on how Dallas handled federal housing funds.
The federal agency's inquiry comes after a City Hall audit raised questions about the way housing officials documented their oversight of subsidized projects.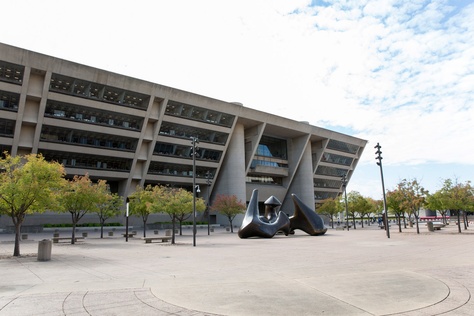 Editor's note: This story has been updated with additional comment.
A U.S. housing official wants to know more about how Dallas City Hall chose and oversaw scores of federally subsidized developments after an internal audit found the city lacks enough documentation to ensure the projects were properly monitored and their construction costs were reasonable.
And city auditor Craig Kinton this month told a Dallas grant administrator that her answers to some of Housing and Urban Development's questions are "disturbing" and "disingenuous at best," according to emails obtained by The Texas Tribune.
The lack of clarity over how and why the city steered federal housing program funds to projects over a three-year period comes as Dallas faces an affordable housing crisis on several fronts. City hall is embroiled in legal wrangling over a real estate company's promised mass eviction of 305 families from rental houses in one of the city's poorest neighborhoods, a still-unfolding controversy that stems from Dallas suing landlord HMK Ltd. over living conditions in the houses.